Implant & Cosmetic Dentistry San Jose, CA
KNOWLEDGEABLE, EXPERIENCED DENTISTS IN SAN JOSE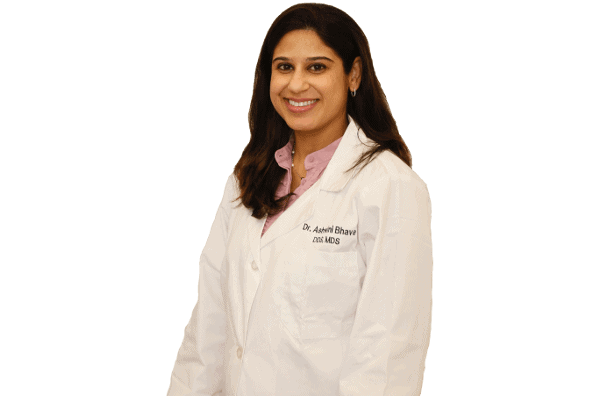 At Bay Area Dental Specialists, Dr. Ashwini Bhave delivers state-of-the-art comprehensive dentistry, and can provide almost any dental service you need in the comfort of our beautiful office. In addition to quality general dentistry, we provide dental implants to replace missing teeth, full cosmetic dentistry services, Invisalign® clear teeth straightening and treatments for sleep apnea.
Dr. Bhave is a prosthodontist – a dental specialist in the aesthetic restoration and replacement of broken-down or missing teeth. She can restore your smile to full health, function and beauty, no matter how complex your situation may be.
Dr. Kaur has extensive experience in all phases of general dentistry. She has been practicing in the SF bay area since 2009. She is deeply committed to ensuring patient-satisfaction by providing excellent dental care.
HIGH-TECH DENTAL IMPLANT TREATMENT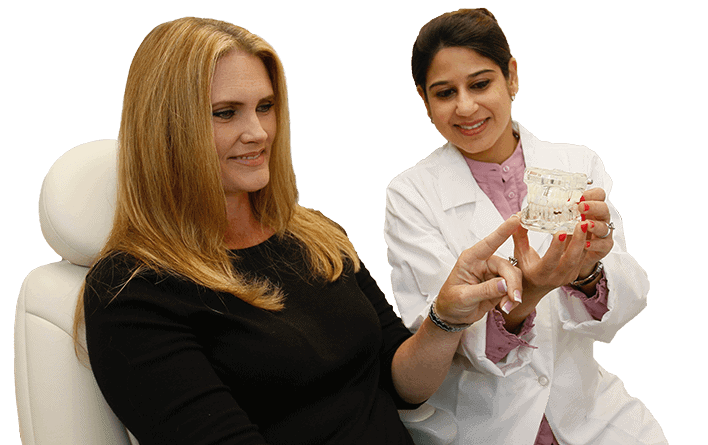 Dr. Bhave is highly skilled and experienced in placing dental implants, and can provide the full range of dental implant services for most patients. Her combination of prosthodontic expertise and surgical skill gives her the ability to plan and execute every aspect of the treatment so your replacement teeth are beautiful, functional and long‑lasting.
We use a state‑of‑the‑art 3D cone beam scanner to take X‑rays of your jaws, teeth and other anatomical structures. The X‑ray images can be magnified and viewed from any angle, making this a valuable tool for precise and minimally‑invasive implant treatment.
CREATING BEAUTIFUL, NATURAL SMILES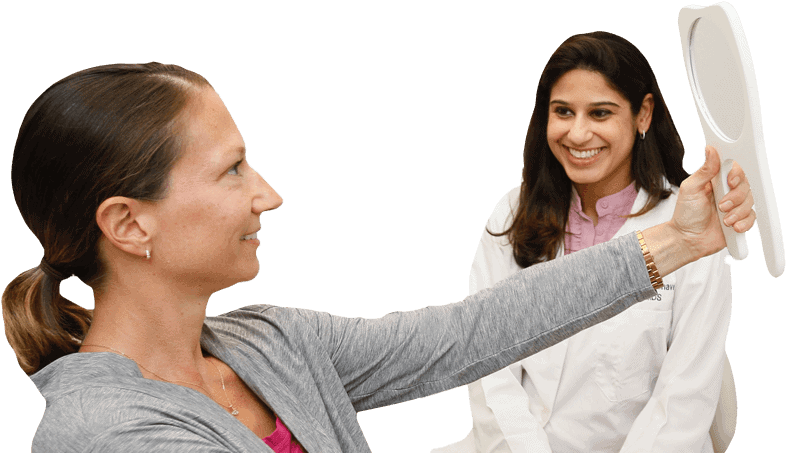 Cosmetic dentistry can transform a dull or damaged smile into a bright, beautiful one. A beautiful smile can boost your self‑esteem and give you a younger, healthier appearance. We will help you improve your smile with our custom smile makeovers, as well as cosmetic treatment and full‑mouth rehabilitation. We offer everything from whitening and veneers to dental implants capped with crowns, bridges or dentures.
Dr. Bhave is experienced in, and dedicated to, giving her patients high‑quality care to create beautiful, natural‑looking smiles. She can correct any functional or cosmetic issues using modern techniques and state‑of‑the‑art technology. "Dentistry combines art and science," says Dr. Bhave. "That is what attracted me to it." Her philosophy is to aim for the most aesthetic and functional outcome, so you will be completely happy with your new smile.
COMFORTABLE, GENTLE TREATMENT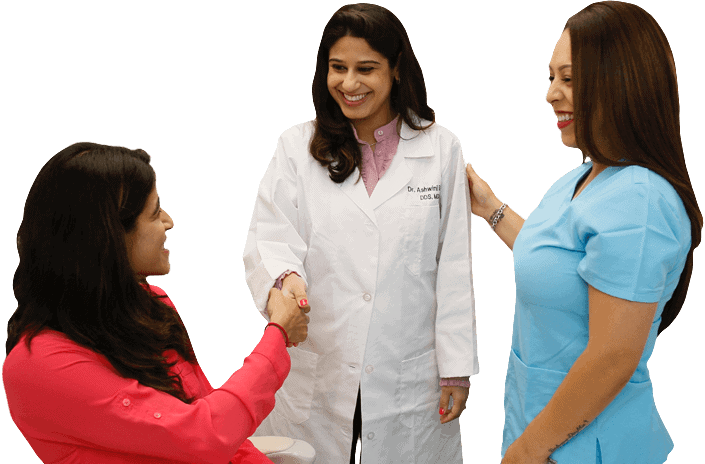 We keep you comfortable when you visit our office — from the moment you walk in the door, until you are ready to leave. Our staff and doctors are warm and friendly. The reception room is very relaxing, and we offer coffee and other refreshments. We have blankets that you can use when you're in the dental chair, and we have televisions and music in each room.
We use lasers for gentle gum treatment. We provide Invisalign for comfortable teeth straightening. If you tend to be anxious in the dental chair, we offer oral sedation to help you relax. Using advanced technology and years of experience, our doctors provide very skilled, gentle and efficient treatment — this means less time in the chair for you!