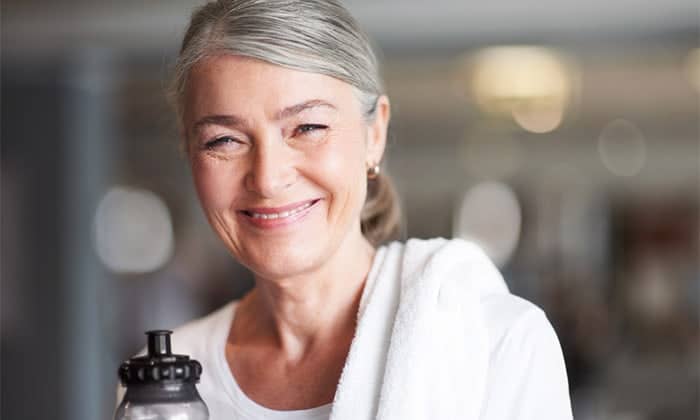 Dr. Bhave provides high-quality dentures that are custom-made to fit your needs. As a prosthodontist, she is extensively trained beyond a general dentist in the design, fabrication and placement of dentures.
She takes great care with each detail of your denture to ensure it is durable, well-fitting, aesthetic and has proper bite alignment in your mouth. She sees you for follow-up visits after your denture is placed to ensure your dentures are completely comfortable and function properly.
Dr. Bhave provides every type of denture, including full dentures, partial dentures, no-metal partials and implant-supported dentures. She also provides relines and repairs.
Experienced Denture Specialist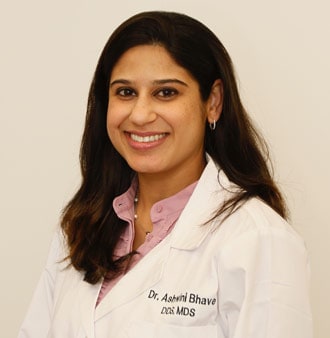 Dr. Bhave is a prosthodontist, a dental specialist in the aesthetic and functional restoration of teeth and the replacement of teeth. After earning her degree as a general dentist, she completed three years of postgraduate specialist training and residency in treatment planning complex cases and creating replacement teeth such as dentures.
Every step of her procedure for dentures is executed using advanced techniques that are beyond the training that a general dentist receives. A prosthodontist is generally the best person to go to for dentures that are well-fitting, natural-looking and comfortable.
Complimentary New Patient Special
If you have broken-down teeth and need all your teeth replaced, or if you are already wearing dentures and need newly fitted teeth, take advantage of our special offer for a complete exam and X-rays with Dr. Bhave. She will let you know what your best options are for replacement teeth and will answer all of your questions. Your visit will include:
Contact us to request an appointment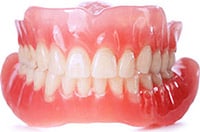 Types of Dentures We Offer
Full Dentures

Dr. Bhave provides high-quality, custom dentures that replace an entire arch of missing teeth. She creates the dentures so they have correct bite alignment to ensure they are comfortable and function optimally.

Partial Dentures

Traditional partial dentures are usually made out of a rigid acrylic and are held in place by biocompatible metal claps that grip the adjacent teeth.

Non-Metal Partial Dentures

Dr. Bhave provides metal-free partials and has them custom-fabricated at a local high-tech lab. They are made out of biocompatible medical-grade materials and are very lifelike and comfortable.

Relines and Repairs

Dr. Bhave provides quality relines and repairs for your denture if it becomes loose or broken.

Implant-Supported Dentures (Greater Stability & Chewing Power)

Dr. Bhave can place dental implants to support your new denture so it is stable, does not slip and has significantly increased chewing power. She can fabricate your denture so it snaps onto the implants while still being removable, or she can design it so that it will be permanently fixed onto the implants.

An implant-supported denture is the strongest and most lifelike denture system available today.
Immediate Same-Day Dentures
If your remaining teeth are too decayed or broken-down to repair, Dr. Bhave can perform any necessary extractions and provide you with a brand new set of dentures on the same day.
After an initial exam and treatment planning, Dr. Bhave will fabricate custom temporary dentures that she will give you to wear immediately after your teeth are extracted. Your temporary denture will be fully-functional, comfortable and aesthetic. Once your gums have fully healed, your final denture will be custom-designed, fabricated and placed.