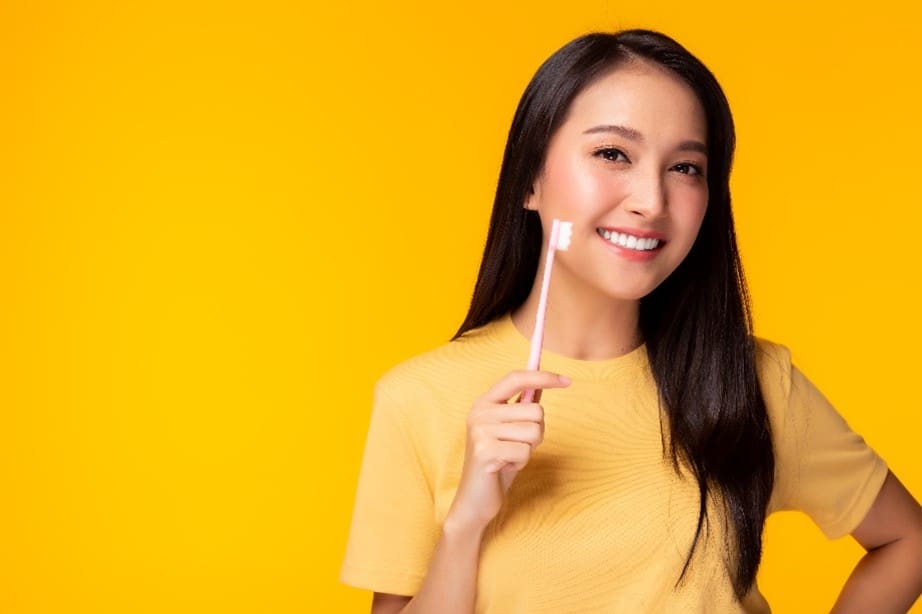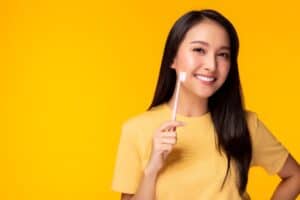 Are you unhappy with the appearance of your teeth? Just because your teeth are healthy does not mean that they look as straight or as white as you might hope. To improve the aesthetic qualities of your mouth, Dr. Ashwini Bhave offers smile makeover. This is a customized plan that combines multiple cosmetic dental procedures. The goal is to achieve the kind of teeth you are excited to reveal each time you smile.
Who Is a Candidate for Smile Makeover?
Smile makeover can address several different cosmetic issues, including:
Stained, discolored or yellow teeth
Chipped or cracked teeth
Sizable or uneven gaps between teeth
Crooked teeth
Missing teeth
Smile makeover is primarily concerned with making cosmetic improvements to the smile. However, some of these issues may also pose long-term health problems to your mouth. As a highly trained professional who specializes in both cosmetic and reconstructive dental care, Dr. Bhave ensures that your smile both looks as beautiful and functions as well as possible.
Procedures Included in Smile Makeover
To create the smile of your dreams, Dr. Bhave may recommend a combination of some of the following treatments:
Teeth Whitening
In under one hour, Dr. Bhave can transform the appearance of stained teeth. In-office whitening is a safe and efficient way to make teeth several shades whiter. She also offers at at-home kits that achieve better whitening results than you can achieve with those sold in retail stores.
Invisalign®
Invisalign aligners are a modern solution for orthodontic issues. Because the aligners are clear and faster-acting, this customized treatment allows you to attain straighter teeth without the embarrassment associated with traditional braces.
Dental Crowns
Crowns fit over a tooth that is misshapen, cracked or crooked to improve its appearance. Because dental crowns are chosen to correspond with the color and shape of your other teeth, it looks just as natural and attractive as your adjacent teeth. Crowns can also strengthen the tooth for improved functionality.
Porcelain Veneers
For the most dramatic transformation possible, Dr. Bhave suggests veneers. These are small shields that attach to the front of your teeth. With veneers, you can choose to have teeth of a specific size, shape and whiteness. You can use a single porcelain veneers to cover up one problem tooth or choose to have an entire row of veneers for uniform cosmetic enhancement.
Dental Bonding
Although dental bonding is less durable than most cosmetic treatments, the ease and affordability of this treatment makes it a popular choice among many patients. Dr. Bhave molds resin on the teeth to cover up flaws like discoloration, cracks or an irregular shape.
Smile Makeover Recovery and Results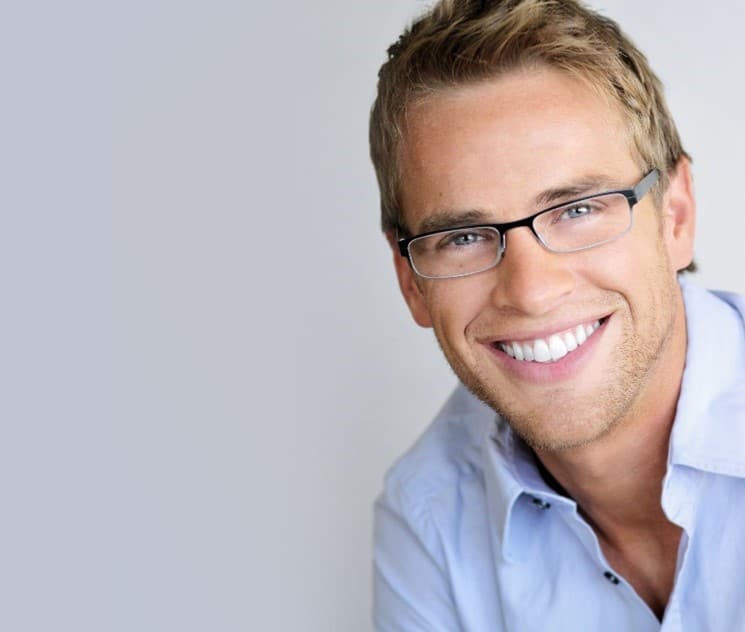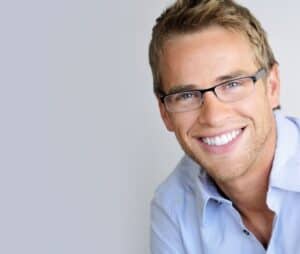 Ultimately, the recovery and results depend largely on which procedures you and Dr. Bhave decide to incorporate into your smile makeover. With proper care, dental bonding and crowns last between five and 10 years, porcelain veneers last about 20 years and dental implants can last for decades. Invisalign's results are indefinite, especially if you follow up by wearing a retainer as instructed. While teeth whitening fades within a couple years, you can repeat this treatment once per year for ongoing whiteness.
Schedule a Consultation
Life is too short to stifle your smile. If you want conventionally attractive teeth, this is easily achieved with the cosmetic procedures included in smile makeover. For a consultation with one of San Jose's most accomplished dentists, please fille out our online form call (408) 809-7760.