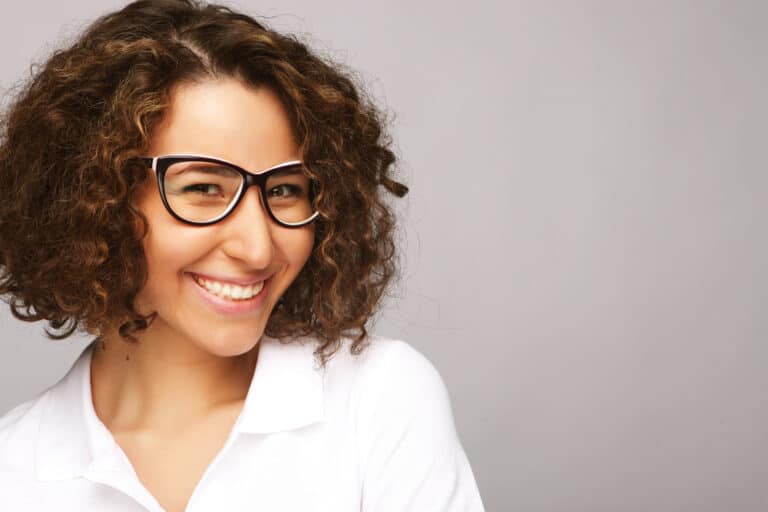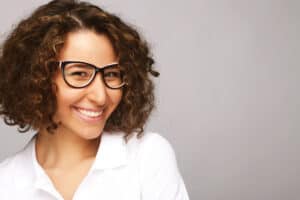 Many people struggle with unsightly tooth imperfections and missing teeth that affect their oral health and ability to chew, eat or speak. Full mouth rehabilitation is the term for a comprehensive dental treatment plan that aims to address several tooth, jaw and gum concerns at once. Full mouth rehabilitation (sometimes known as full mouth reconstruction) may involv
e dental crowns, bridges, implants, orthodontics and other restorative dentistry procedures. Dr. Ashwini Bhave is a dentist in San Jose, who tailors each treatment plan to the patient's needs for a healthier mouth and body. Losing multiple teeth can be traumatic and painful and may take a significant toll on your self-confidence. Missing teeth affect your facial profile and mouth function and lead to more missing teeth as the remaining tooth structures shift to fill the gaps left behind. Many patients with one or more missing teeth long for a healthier smile and qualify for full mouth rehabilitation.
Candidates for Full Mouth Rehabilitation
Candidates for full mouth rehabilitation have multiple oral health concerns and missing teeth. These patients may require tooth extractions, large fillings, root canals, crowns and dental implants to achieve better functioning and looking smiles. Someone struggling with a single chipped tooth or cavity requires a filling or dental crown, but full mouth rehabilitation is reserved for severe cases where extensive repair is needed for damage to the teeth and jaw. The ideal candidate for this combination plan has several worn, loose, broken or missing teeth, tooth decay or advanced gum disease that has caused tissue or bone loss.
Benefits of Full Mouth Rehabilitation
There are many benefits to restoring oral health with full mouth rehabilitation, including eliminating oral infections that worsen existing damage and preventing further tooth loss, tooth damage and bone resorption. Patients with diabetes may find it easier to control their blood sugar levels with a healthier mouth after full mouth reconstruction.
This treatment plan streamlines the process by combining multiple restorative dentistry procedures. The timeline varies by patient. Some treatments require one or two visits (dental crowns), while others take several months (dental implants) to allow the mouth to heal and adjust.
Full mouth reconstruction with Dr. Bhave may involve porcelain dental crowns, dental implants, mini-implants, porcelain veneers, dental bridges, periodontal treatment, bone grafts, fillings or root canals.
If you struggle with several oral health issues and missing teeth, schedule a consultation at Bay Area Dental Specialists to discuss full mouth rehabilitation. Contact our team at (408) 809-7760.