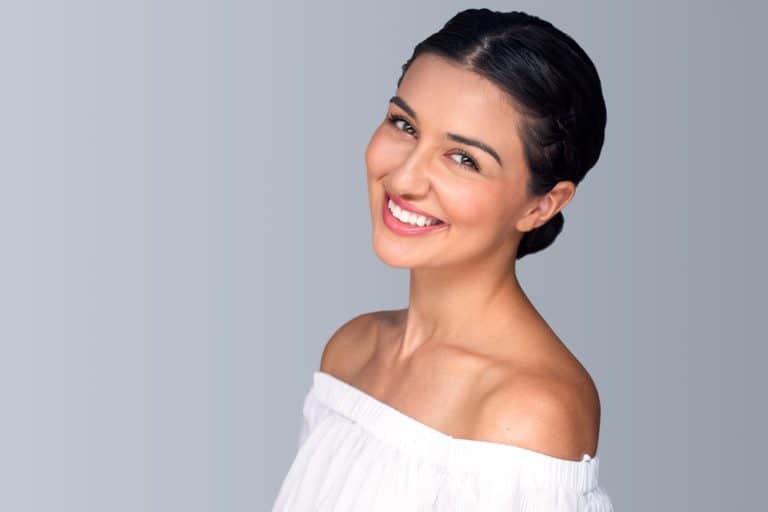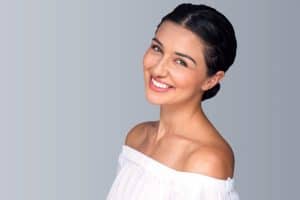 What is the first thing you notice when you meet someone new? If you are like most people, it's probably their smile. A recent survey found that 76% of people in the United States look at a person's smile first. Moreover, the respondents confirmed that people with a nice smile appear friendlier and more confident.
Knowing how important a smile is to how you are perceived, you may have some cosmetic concerns about your own smile. At Bay Area Dental Specialists, expert dentist Dr. Ashwini Bhave offers smile makeover, a comprehensive plan combining multiple treatments to maximize the effects. With smile makeover, you can be sure to always leave a great first impression with the people you meet
What Is a Smile Makeover?
Smile makeover is a customized series of cosmetic dentistry procedures to improve the aesthetics of your teeth. While there are several types of treatments that can be included in a smile makeover plan, you only need to choose the procedures that benefit your unique mouth.
For smile makeover, it is extra important to choose an expert dentist like Dr. Bhave who is experienced at a variety of cosmetic procedures. She is also respectful of your time, finding ways to consolidate the treatments into as few appointments as possible.
Cosmetic Procedures You Can Incorporate in Your Smile Makeover
Some of the cosmetic procedures that Dr. Bhave offers include:
Teeth Whitening: This in-office treatment safely bleaches your teeth several shades whiter, producing better results than at-home kits.
Porcelain Veneers: Tiny shields affix to the front of your natural teeth to improve their appearance by covering up flaws like discoloration, cracks, or small size.
Dental Crowns: In addition to strengthening teeth weakened by infection, caps fit on top of your imperfect teeth to give them a new appearance.
Dental Bonding: Using composite resin molded over existing tooth imperfections, this is considered a more cost-efficient way to address aesthetic issues.
Invisalign: Clear aligners can guide your crooked or out-of-place teeth back into proper order, with most patients reaching their goals within 18 months.
Trust a Prosthodontist with Your Cosmetic Needs
Dr. Bhave is a prosthodontist, which means she has a few extra years of education over a regular dentist. She spent this time focusing on procedures typically included in a smile makeover which has helped her to develop a sharp eye for aesthetics. To learn more about how smile makeover can transform your teeth, please call Bay Area Dental Specialists at (408) 809-7760 today.