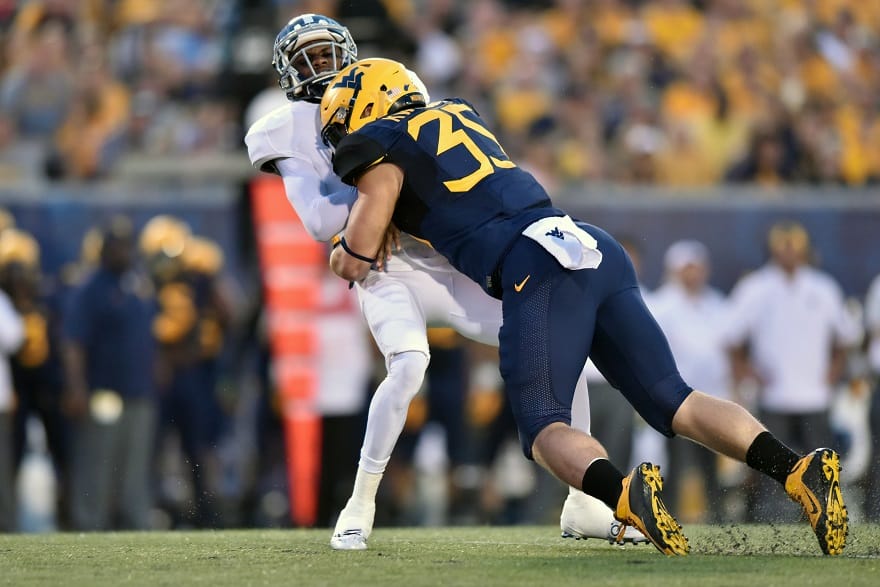 Mouth guards are smile-savers. On the athletic field, they protect your teeth and even shield your jaw, joints, tongue and lips from injury. Off the field, night guards keep airways open during sleep, and help prevent tooth movement or grinding.
Here, experienced San Jose, Los Gatos and Campbell dentist Dr. Ashwini Bhave reviews the range of mouth guard applications for patients of all ages.
Versatile and Practical
The youngest athletes have the most to gain from wearing mouth guards. These protective inserts will cushion the entire face during vigorous team competition and can reduce the chance that trauma could result in a serious brain hemorrhage.
Mouth guards have come a long way from the basic versions used decades ago. They are designed to allow normal speaking and breathing, and are customized for each wearer. Mouth guards can also be customized for the age of the athlete, and the individual sport.
Although mouth guards are essential in the most intense sports, the American Dental Association recommends mouth guards for a wide range of vigorous competition, from football and basketball to skiing and skateboarding.
Today's mouth guards come in an array of materials and styles. Choices include materials that are rigid, flexible or soft. Although typically made of acrylics, non-acrylic mouth guards are available for anyone allergic to that material. The process of creating a mouth guard is simple and convenient. It begins with an impression that Dr. Bhave will take of your teeth, which will provide a template for designing your customized mouth guard.
Nighttime Applications
Like mouth guards for sports, night guards have a range of benefits and applications. They can help treat sleep apnea, prevent jaw or neck pain and nighttime grinding that wears away the surface of teeth and promotes misalignment.
This nocturnal clenching is referred to as bruxism, and there is a special class of night guards called anterior deprogrammers that treat this condition by keeping jaw muscles in a relaxed state during sleep. Although mouth guards are usually worn to protect teeth in the upper mouth, many nighttime mouth guards, including occlusal splints, bite planes and bite splints, can be fitted for the lower jaw as well.
To learn more about mouth guards, schedule an appointment with Dr. Bhave at her San Jose office by calling or emailing Bay Area Dental Specialists today.