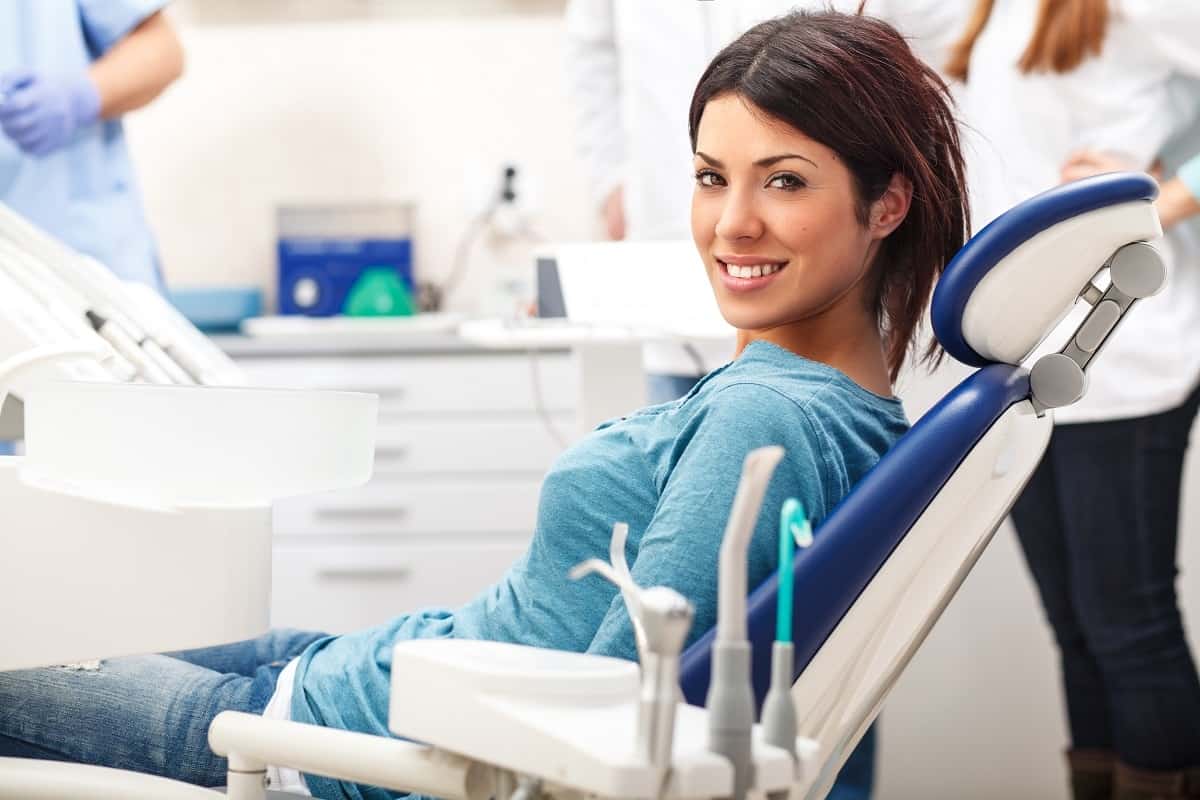 Going to the dentist is not on many people's lists of favorite things to do. Still, it is necessary to keep teeth healthy and aid overall health. If you find yourself becoming anxious before a trip to the dentist, the practitioners at Bay Area Dental Specialists provide advice about overcoming dental visit nerves.
Tell the Dentist
You are far from the only person suffering from dental treatment nerves. That is why it is wise to let the dentist and staff know that you are apprehensive. We can work beforehand on keeping you calm, such as arr
anging for signals if the treatment becomes uncomfortable. Always let the dentist know if you are in any pain, so immediate relief is available.
Dental Experience
If you are looking for a dentist, check reviews for the type of experience patients received. If most of the patients commented on how easy the procedure was and the gentleness of the dentist, this may be someone with whom you can relax and trust that everything is in good hands.
Mental Preparedness
If you practice meditation or other mindfulness techniques, this can help you in preparing for your dental appointment. While in the dental chair, breathe deeply and regularly, and do not hold your breath. Visualization techniques, such as imagining you are on the beach on a lovely summer's day or strolling through a beautiful landscape, can also calm nerves.
The Right Appointment
If you are nervous, the last thing you need is additional stress. Try to make an appointment for a time when you are not rushed, either in getting to the dentist or having to go somewhere immediately afterward. That time is different for each person, but the knowledge that you are not being pulled in different directions should have a calming effect.
New Techniques
Keep in mind that dental techniques are far more sophisticated than they were a few decades ago. What might have scared you then is the idea of drilling and pain. These days, drills are not as noisy and pain management options are much better. If you really cannot stand the noise of a drill, wear headphones and listen to music or a podcast instead.
For More Information, Contact Bay Area Dental Specialists
If you are apprehensive about dental treatment, speak with a team member at Bay Area Dental Specialists. We will advise you on ways to stay calm and also walk you through the entire procedure so you know exactly what to expect. Contact our San Jose practice for more information.