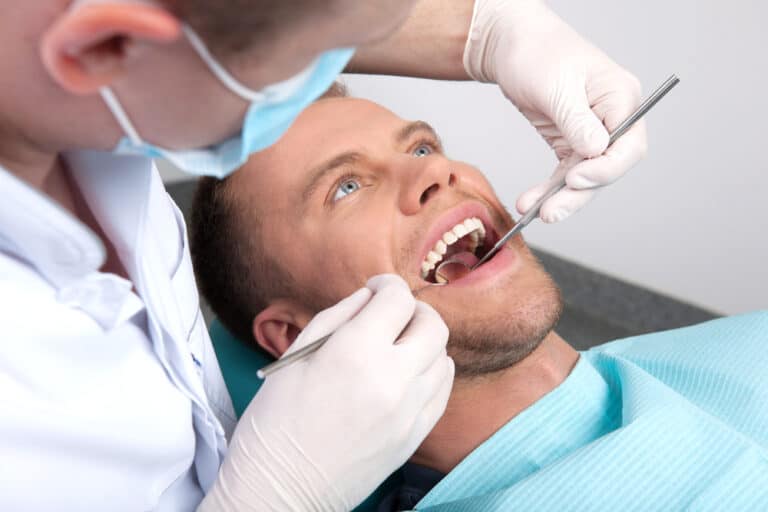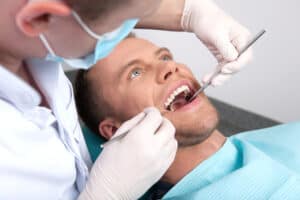 The American Dental Association (ADA) recommends dental exams and professional cleanings every six months to maintain a healthy mouth and sparkling smile. Some people may need more frequent visits if they have areas prone to plaque buildup or gum disease. While it can be challenging to fit biannual visits into your family's busy schedule, these exams are crucial for keeping your whole family in good oral health.
Dr. Ashwini Bhave is a dentist in the Bay Area who takes a holistic approach with her patients. Her friendly demeanor and welcoming office staff make kids and adults feel comfortable during their appointments. Dental exams and professional cleanings can prevent an array of dental concerns, and Dr. Bhave accepts new patients with flexible scheduling for families.
1. Protect Teeth from Tooth Decay and Stop Gum Disease In Its Tracks
Dental decay can quickly wear away the outer layer of tooth enamel and burrow into the teeth, creating a hole or cavity. Treating early cavities can prevent extensive and costly dental work down the road. Dental exams can identify early signs of tooth decay and gum disease.
Gum (periodontal) disease is a prevalent problem. Many adults don't realize they have gingivitis (early stage) or periodontitis (advanced stage). Gingivitis may cause little to no symptoms and typically leads to red, swollen gums that bleed easily. Periodontitis involves gum recession and the formation of periodontal pockets around the tooth base and root that harbor bacteria and food debris.
Periodontal disease is a significant oral health concern that, left untreated, can cause considerable damage to the teeth, oral tissues and jaw. Advanced stages of gum disease cause tooth and bone loss, and extensive treatment may be necessary, such as scaling and root planing, gum grafts and dental implants to restore the oral tissues around the teeth and stabilize the bite.
2. Remove Plaque Buildup and Tartar
Bi-annual dental exams and cleanings are excellent for removing plaque buildup from the surface of teeth. Plaque tends to hide between the teeth or in the back of the mouth and can harden into tartar. Tartar is a calcified substance that is not easily swept away with a toothbrush but requires scraping with special dental tools before it causes damage to the teeth and gums.
Professional teeth cleanings help your mouth feel refreshed and allow you to maintain a healthy, bright smile by removing plaque buildup, tartar and superficial tooth stains.
3. Identify Dental Problems and Oral Cancer Early
Dental exams involve X-rays that give Dr. Bhave a more comprehensive understanding of your oral health. These images can show otherwise undetectable issues, such as blocked teeth, tumors and bone decay. Biannual visits look for warning signs of oral cancer and help to identify it in the earliest stages when it's most treatable.
4. Save Money By Avoiding Extensive Dental Work
Biannual visits to the dentist help patients save money by identifying problems before they worsen and require extensive dental work. It's much easier to reverse early gum disease with better oral hygiene than to have periodontal treatment or a dental implant to replace a lost tooth to gum disease or decay. Regular exams avoid costly dental work for the whole family.
Schedule a dental exam and cleaning at Bay Area Dental Specialists by calling (408) 809-7760.